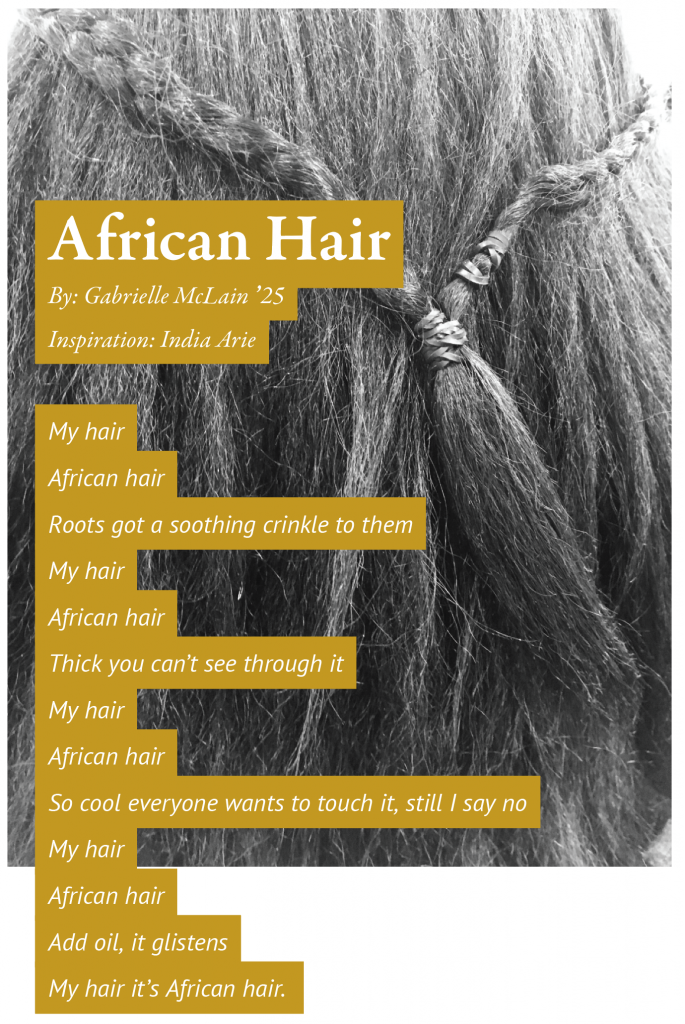 In an effort to promote self-confidence, self-awareness, and ultimately foster empathy, the teachers in Grade 5 used The Best Part of Me, a book by award-winning photographer and educator Wendy Ewald, to drive a story-sharing project this past fall.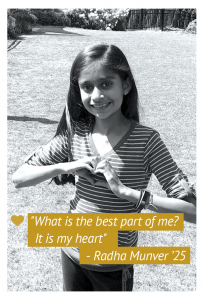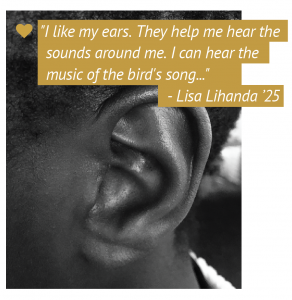 Through striking black and white photography of children and compelling related writings, The Best Part of Me prompts readers to consider what aspects of themselves that they most like. Teachers Kate Augustus, Jessica Massei, and Jessica Pomeroy, organized a class project with the same theme. "We wanted to start the year with students first focusing inward," says Massei. "By literally focusing on an aspect of themselves that they appreciate, students developed a new perspective and positive feelings about themselves."
The teachers photographed each student's self-identified "best part," which ranged from eyes and hands to brains and heart. Students then wrote reflective stories in the form of prose, poetry, and song about this best part. (Editor's Note: See examples on these pages, and more online at d-etoday.org.)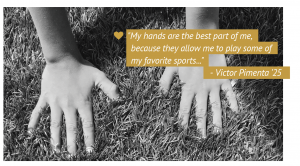 "The students had a surprising number of insightful things to say when talking about themselves," notes Augustus. "There was depth in their answers and they internalized this in very positive ways. Ten- and 11-year olds are starting to define themselves in their environment and forming their own personal values. We wanted this opportunity, at the beginning of the school year, to talk about their values and in turn promote our D-E School community values. By taking the time to explore what their 'look' is, and what beauty means, for them, a child has a constructive path toward a better appreciation of self and a better valuing of others. Moreover, this project allowed us as their teachers to better understand them as well."
Massei echoed this idea, adding, "Developmentally, at this age, friendships are forming and/or changing, and 'cliques' are starting. This is a time when we wish to encourage children to speak self-assuredly, confidently, and kindly about both themselves and about others. To develop empathy, you need to define yourself in your environment. You then start to develop your personal values, and then you start defining your relationships. It all starts with a constructive self-view."
Teachers say they've observed positive outcomes in terms of students' increased self-confidence in the classroom and around the Lower School. Jessica Pomeroy states that individual growth helps to create a culture that values self-worth, ultimately strengthening the whole community. 
To see good in others you have to first see good in yourself.