More than 200 graduates, particularly those alumni whose class years ended with 0,1,2,5,6, and 7, enjoyed a series of special occasions and parties that took place from June 10-12. Gatherings were held not only on the D-E campus under the 'big tent' on Leggett Field, but also in private homes, and favorite gathering places.
The Dwight and ESB classes of 1970, 1971, and 1972 enjoyed a delicious 50th reunion dinner in Umpleby Hall on Friday night while over 130 alumni met at the Welcome Back Alumni Party at Giovanni's Bicycle Club in Englewood Cliffs.
On Saturday morning, alumni returned to play field hockey, lacrosse, and soccer on Solomon Field followed by a retirement celebration for Athletic Director, Chris Schmid, and the groundbreaking ceremony for the C. Christian Schmid Athletics Pavilion / Sports Complex.
There was a special Lower School Music Room dedication honoring Mary Heveran who has retired from D-E after serving with both the Bede School and D-E's Music Department faculty for an incredible 42 years.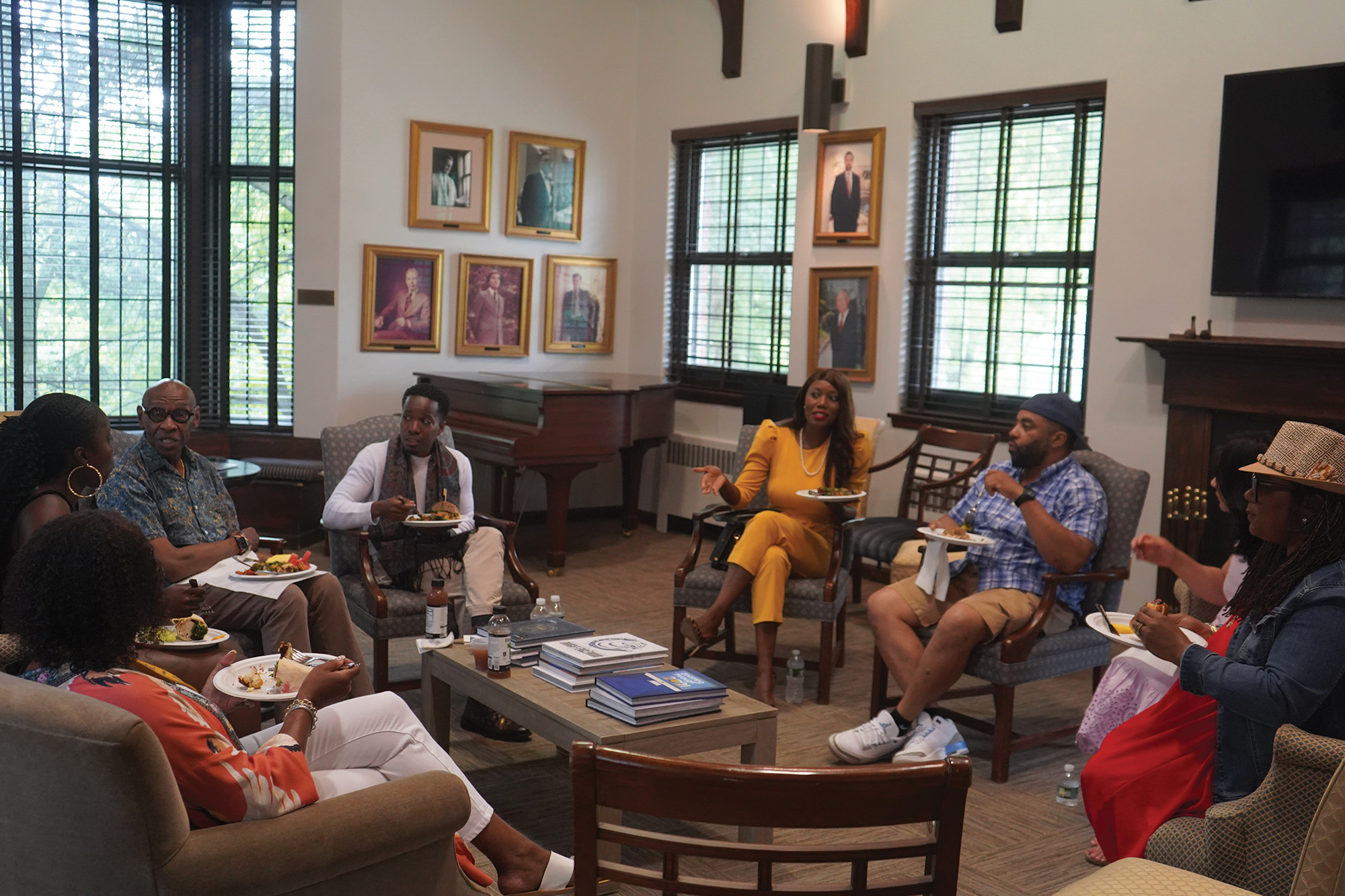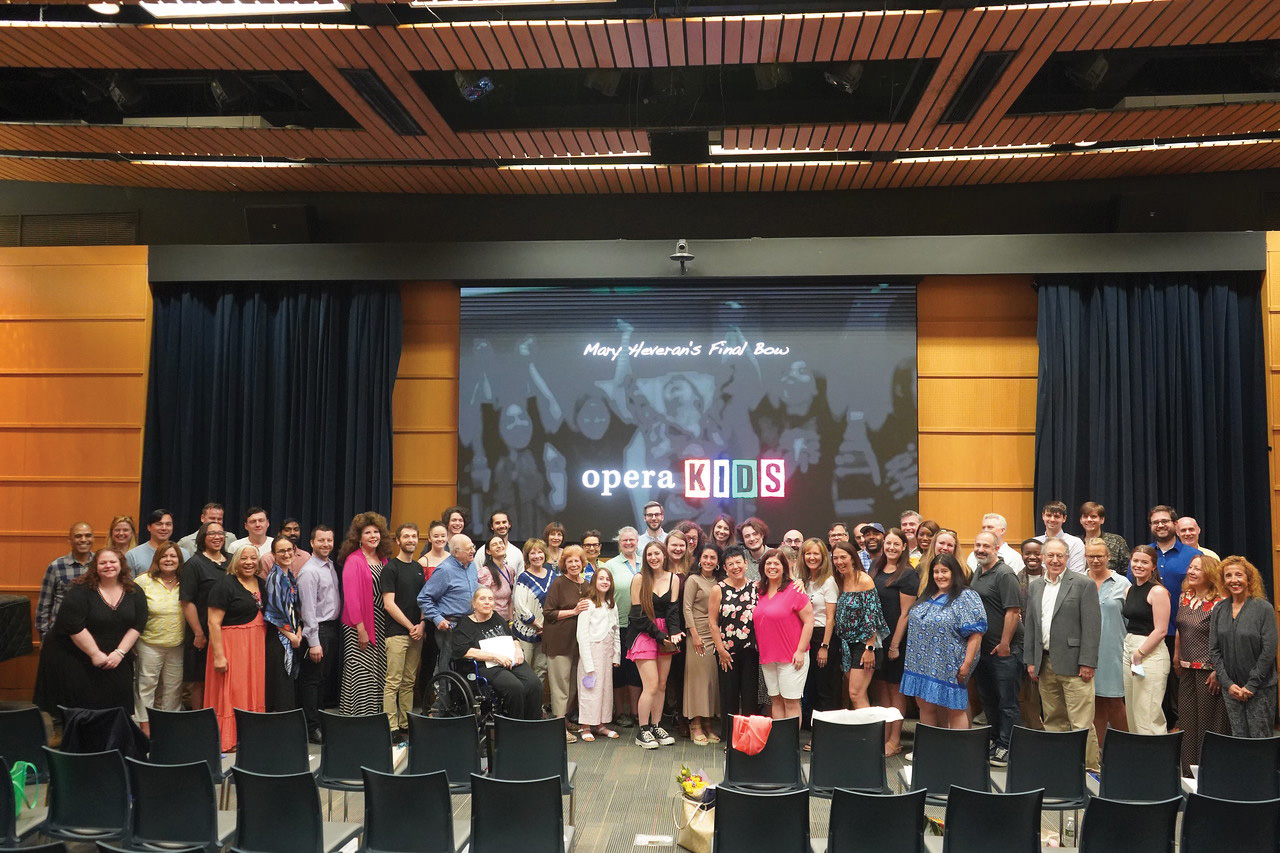 The BIPOC Alumni annual luncheon was held in Hulst House; Assistant Head of School for Engagement, Dr. Gene Batiste, moderated the discussion together with D-E 360o Director, Dr. Sherronda Brown and the group was visited by Pat Boig, Acting Head of School, and then-Upper School Principal and Assistant Head of School for Program Joe Algrant.
The annual ceremonies recognizing the School's 2022 Distinguished Alumni Award winners and new inductees into the D-E Athletic Hall of Fame were held on Saturday afternoon followed by the annual Alumni-Faculty Reunion celebration dinner.
Alumni Jeremiah "Jerry" Shafir ESB '70, Mark Shafir '74, Robert Shafir '76, Daniel Fish '85, Karen Orozolek '96, and Alicia Menendez '01 were all honored as the 2022 Distinguished Alumni Award recipients.
Additionally, alumni Dr. Paul Vessa '76, Dr. Luke Rigolosi '91, and Dr. Rose Byron McSween '80, as well as the 1984 and 1985 Boys' Lacrosse teams were all inducted into the Athletic Hall of Fame.