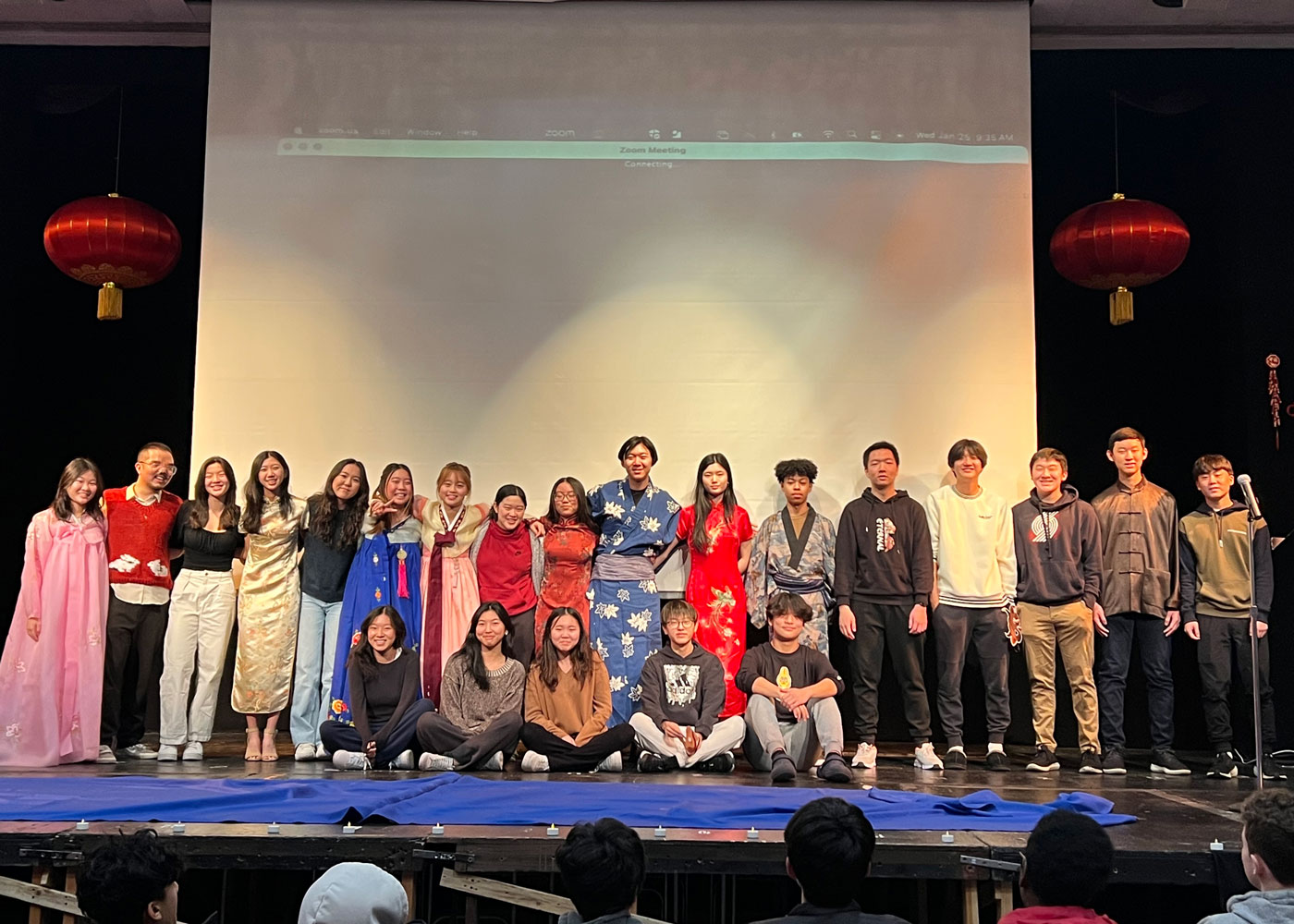 Affinity Groups Raise Awareness of & Appreciation for Differences in Identity
At D-E, affinity groups are tightly knit spaces of community, growth, and identity. Always striving to engage with other students, spread culture and awareness, and celebrate diversity, they are an essential part of school life and co-curricular opportunities in particular. Below are some of D-E's affinity groups and their accomplishments, memories, and hopes for this year and beyond!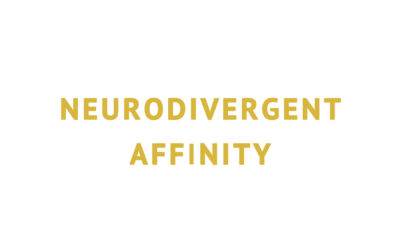 The Neurodivergent Affinity Club's mission is to educate and inspire change. Founder and leader Red Nochomovitz '25 "hope[s] to bring awareness about [neurodivergence]. . . to make the school more inclusive and [to build] a safe environment for everyone no matter how...
Here's to this year's Math Days! Math Days is an all division event where all D-E students receive the same problem to illustrate and solve. Upper School students came down to the Lower School to support problem-solving, and it was a wonderful moment for learning for all. See how the students visualized their thinking and brought math to life.
Click Here