Boys & Girls' Varsity Basketball players David Mager '22, Vaughn Foster '22, Karina Pink '22, and Montana Nicks '23 were recognized as 'Players to Watch' in the NJIC for 2021-22!
David Mager '22 scored his 1000th point (see Sidebar)! 
The Middle School Girls' Basketball Team finished their season with an incredible 14-1 record, and the Middle School Boys' Basketball "Blue" Team had a nailbiter, exciting 38-36 comeback victory over Gil St. Bernards! 
During the Bergen County Relays, the Winter Track Team set a new D-E School record by the Boys 4x200M Relay team! Amari Boyd  '23, Oliver Fontaine '22, Ryan Jaffri '22 and Davis Lee'23 combined for a 1:38.94 time, beating the previous record of 1:39.2! 
Winter Track also earned many "Personal Gains" at the NJSIAA NPA (State Relays)! Highlights at NPA included the 4×200 Boys' Team shaving 2 seconds off D-E's School record; the 4×200 Girls' Team earning 9th Place;  and our All-Distance Medley Relay Team featuring an all-Freshman team!
D-E's Ski Racing Varsity Girls finished 3rd in their Conference out of 10 teams!  Equally impressive was D-E Ski Racing JV Girls' Team: They finished in 1st place for their Conference! ALL our Ski JV Girls came in the Top 10 (Lily Kurtz '25 , Sadie Berger '25, Philippine Pompidou '25, Julia Litvin '23! 
D-E's Boys' Ski Racing Varsity athletes Percy Bedell '23 and Max Mayer '23 both qualified for the 'Race of Champions'  Winter 4 Kids Meet! 
To all our Winter Sports Teams athletes: thank you for a wonderful season!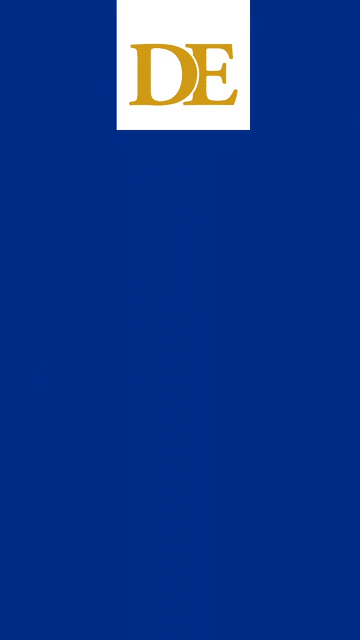 You can always catch the latest on the DogPound update. Weekly on Instagram.