Discoveries & Adventures
Our youngest campers were immersed in exploring their "Hero's Journey" through activities ranging from creating hero books for Story Week to designing their very own kindness capes. Surprise visits from the fire department, mentalist Robert Channing, and a cartoonist rounded out an enriching summer.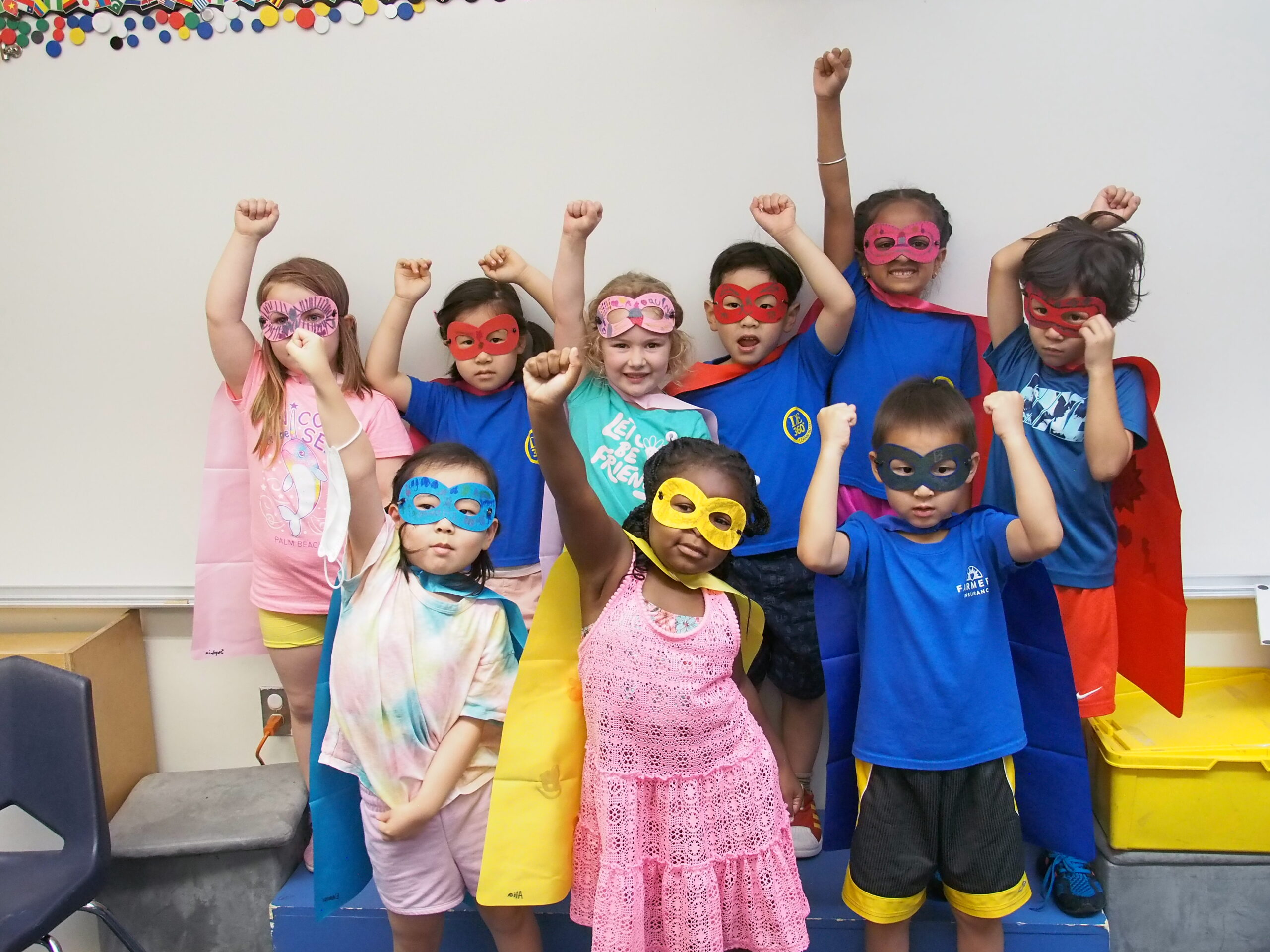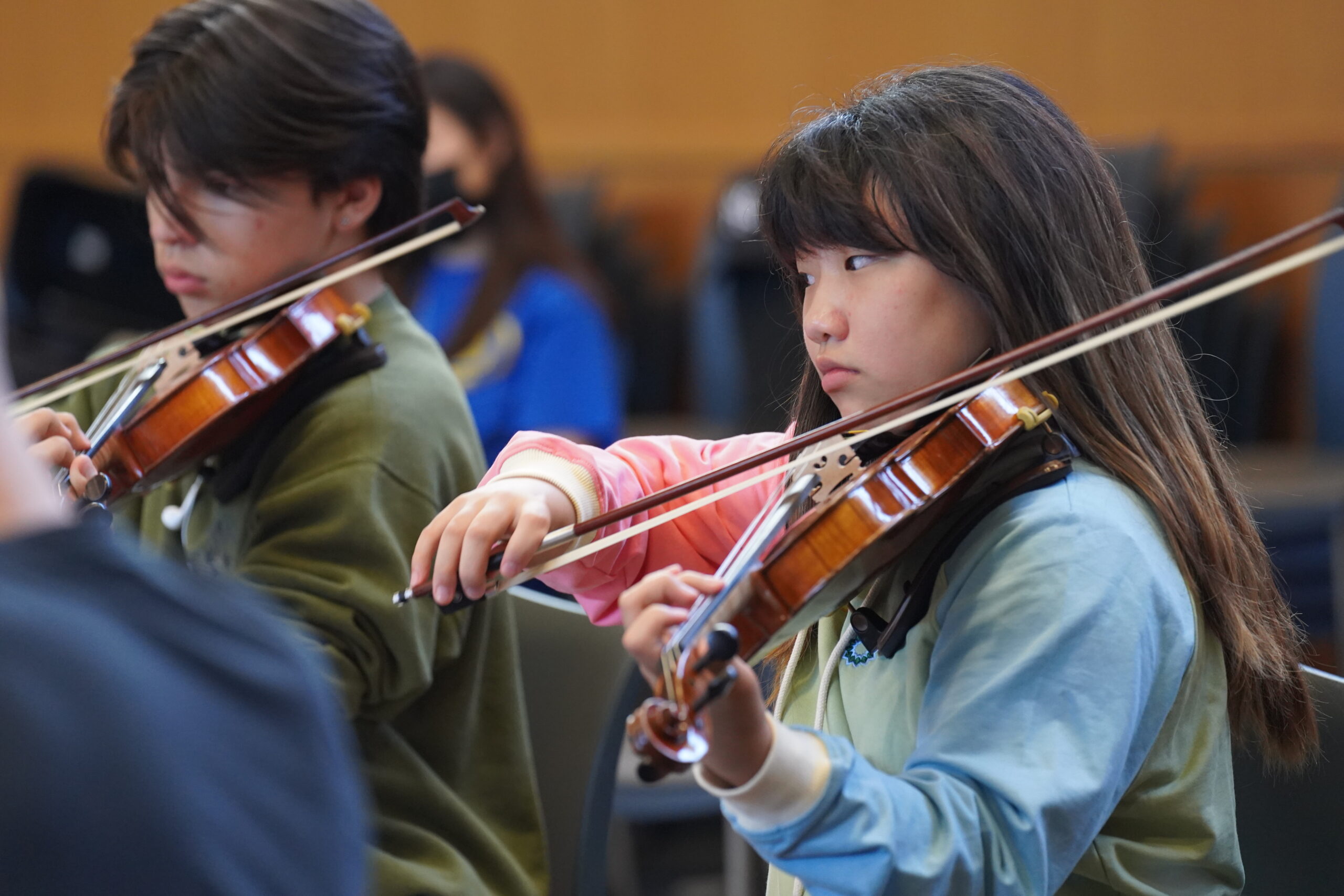 String Society
Our instrumentalists enjoyed a week-long intensive of chamber orchestra rehearsals, sectionals, and private lessons. The week culminated in the Grand Finale Concert that was open to family and friends, which featured the students and faculty performing various pieces they had worked on throughout the program.
Junior Scholars & Scholars
Students wrapped up advancement programs in subjects such as Creative Writing, Literary Skills, and Advancement Physics. In Hollywood Writers, campers collaborated on their own original crime novel, As the Raven Flies. Our scholars studied all summer and participated in frequent labs to explore concepts hands-on.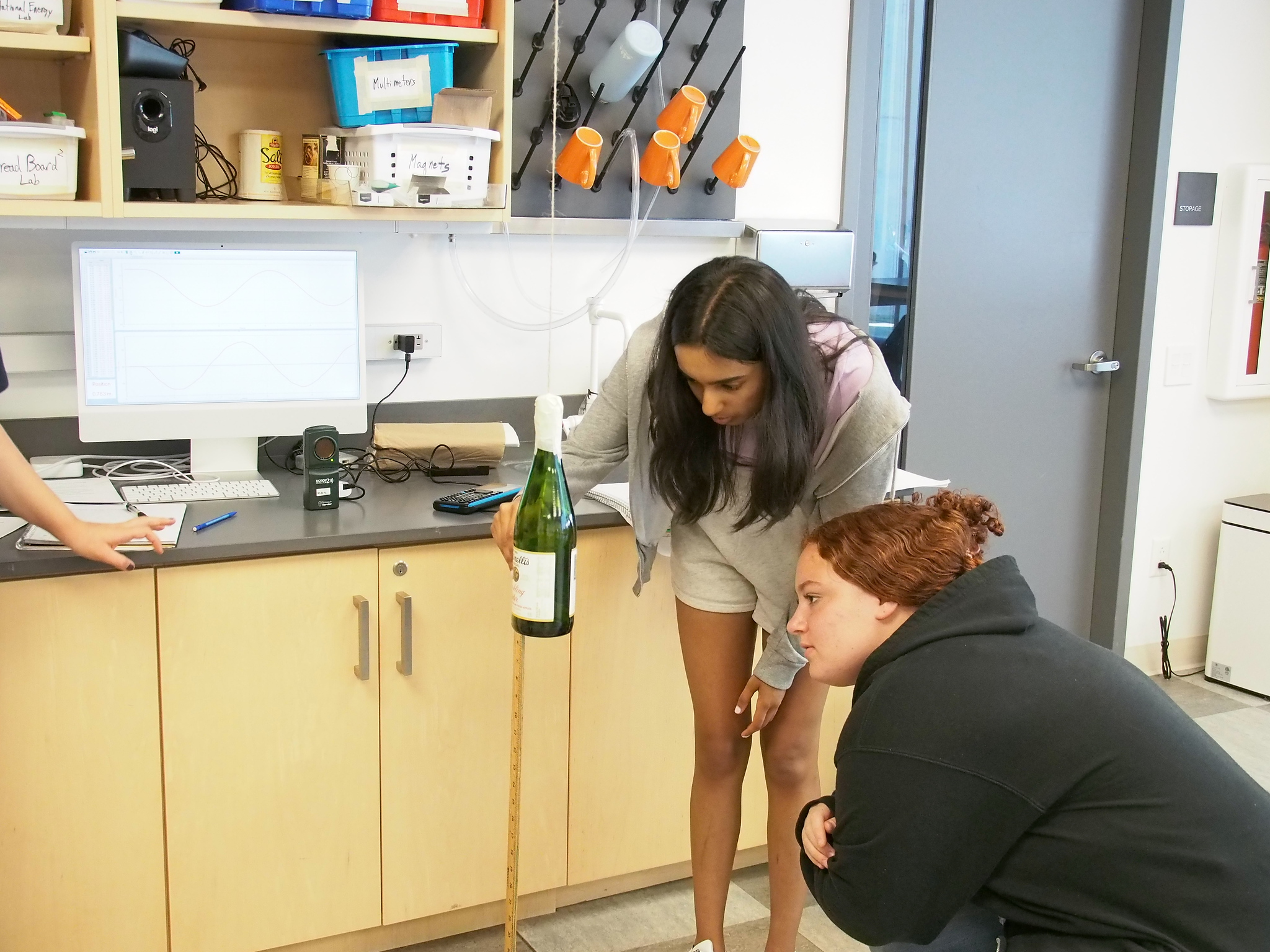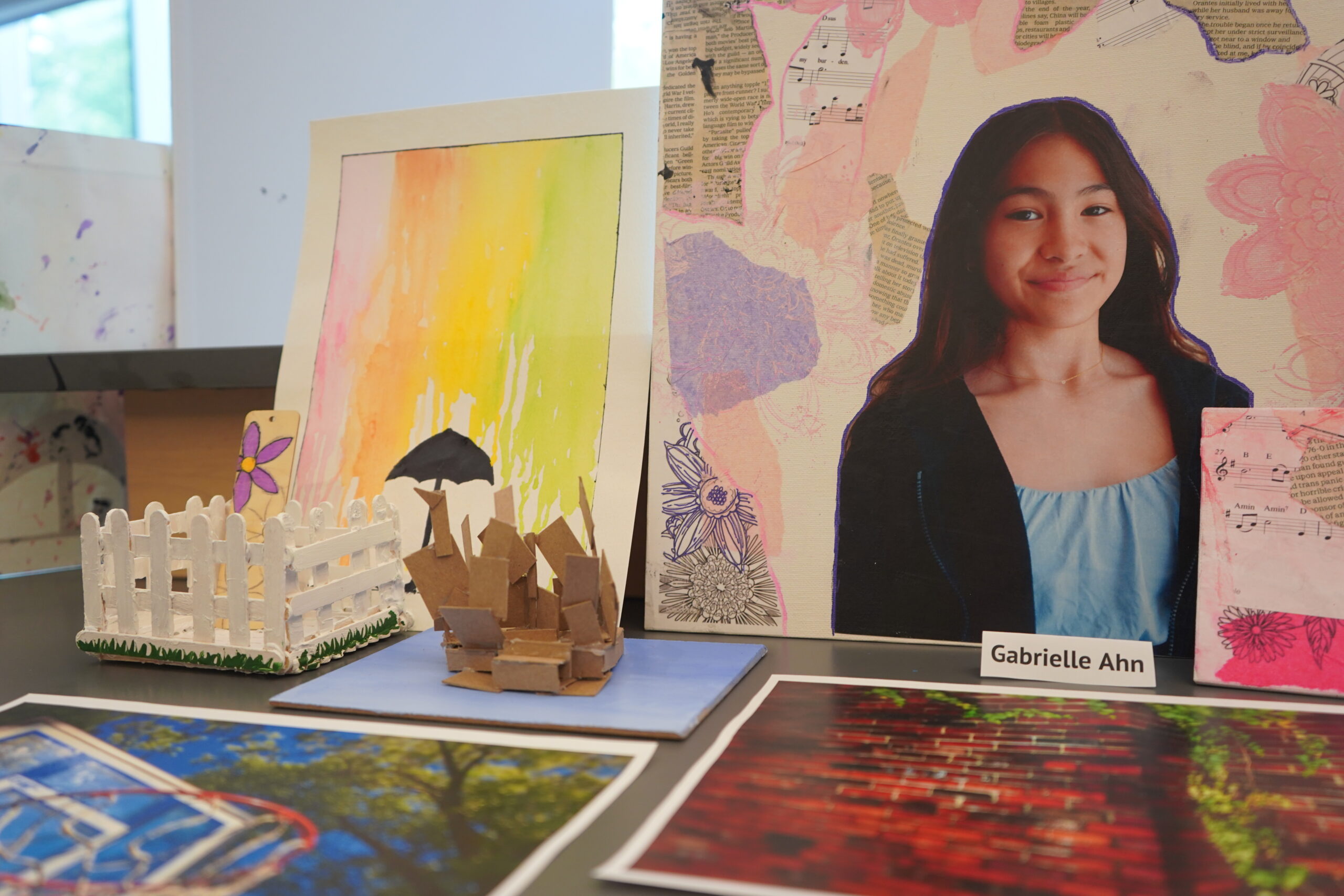 Young Visionaries
Students expanded their proficiency in photography, painting, drawing, digital design, and more under the instruction of D-E teachers and alumni artists. They exhibited their unique artwork during a showcase that welcomed family and friends.