In her third year at D-E, Hyo Kim has found her footing in Middle School. "I've taught almost all the grades in my career. Lower School is wonderful because everything is amazing; everything you do is brand new. While in the Upper School, you can really push students to understand concepts. With Middle School, you get the best of both worlds––maybe some more chaos, but I love it."
Hyo channels her students' high spirits into collaborative and thoughtful projects. 8th Grade Science is all about the physical with students learning about how energy is transferred. The first semester is dedicated to the macro aspects of physics, emphasizing on science principles they can actually see. The culminating semester project is the Marble Roller Coaster Project where teams of students create incredible paper "roller coasters" that demonstrate their knowledge of potential and kinetic energy.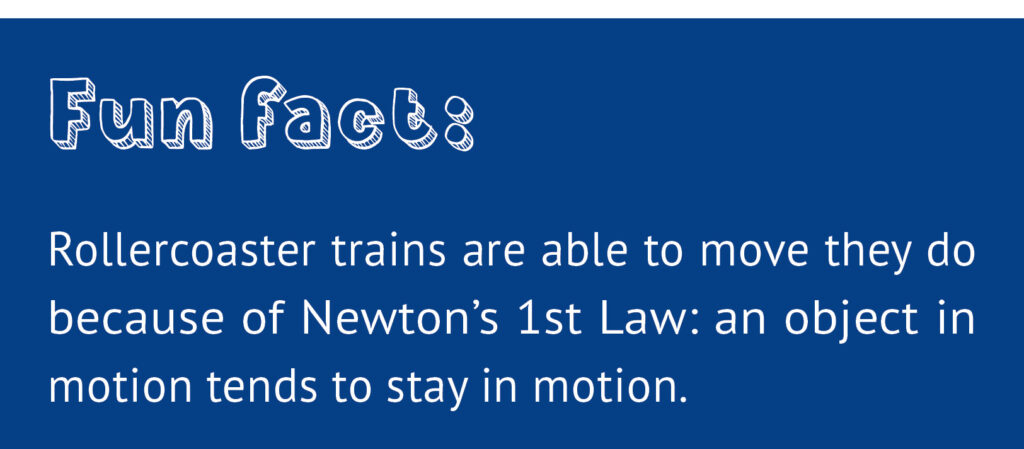 This being the second year of the project for Hyo, she encouraged students to think about audience and narrative: What is the story behind the coaster? Who is your audience? Students came up with zany and colorful themes from anime to breast cancer awareness and expressed their knowledge and pride during the Roller Coaster Expo this past February.
Creating curriculum is a team effort as Hyo and 8th Grade Math & Science Teacher Julia Taazelar work to create a cumulative curriculum. As students move on from the first semester, they begin to learn about the micro aspects of physics like thermodynamics. Labs in 8th Grade are opportunities for hands-on learning, data collection, and practice in scientific writing. Hyo emphasizes that, "scientific writing is similar but different to English class writing. In science we use T.E.A. (Topic. Evidence. Analysis), and we want students to have practice in that structure."
Inquiry and practice are core principles in the science curriculum. As the year progresses, Hyo plans to introduce chemistry and the periodic table to prepare students for Upper School and IBC I (Integrated Biology and Chemistry). When it comes to teaching science, having the appropriate expectations for students is crucial in fostering lifelong learning.
"It's a place where you can feel safe making mistakes," Hyo noted, "I like teaching 8th graders because they have a lot of agency, and I want any kid to have a place to find science in their lives."