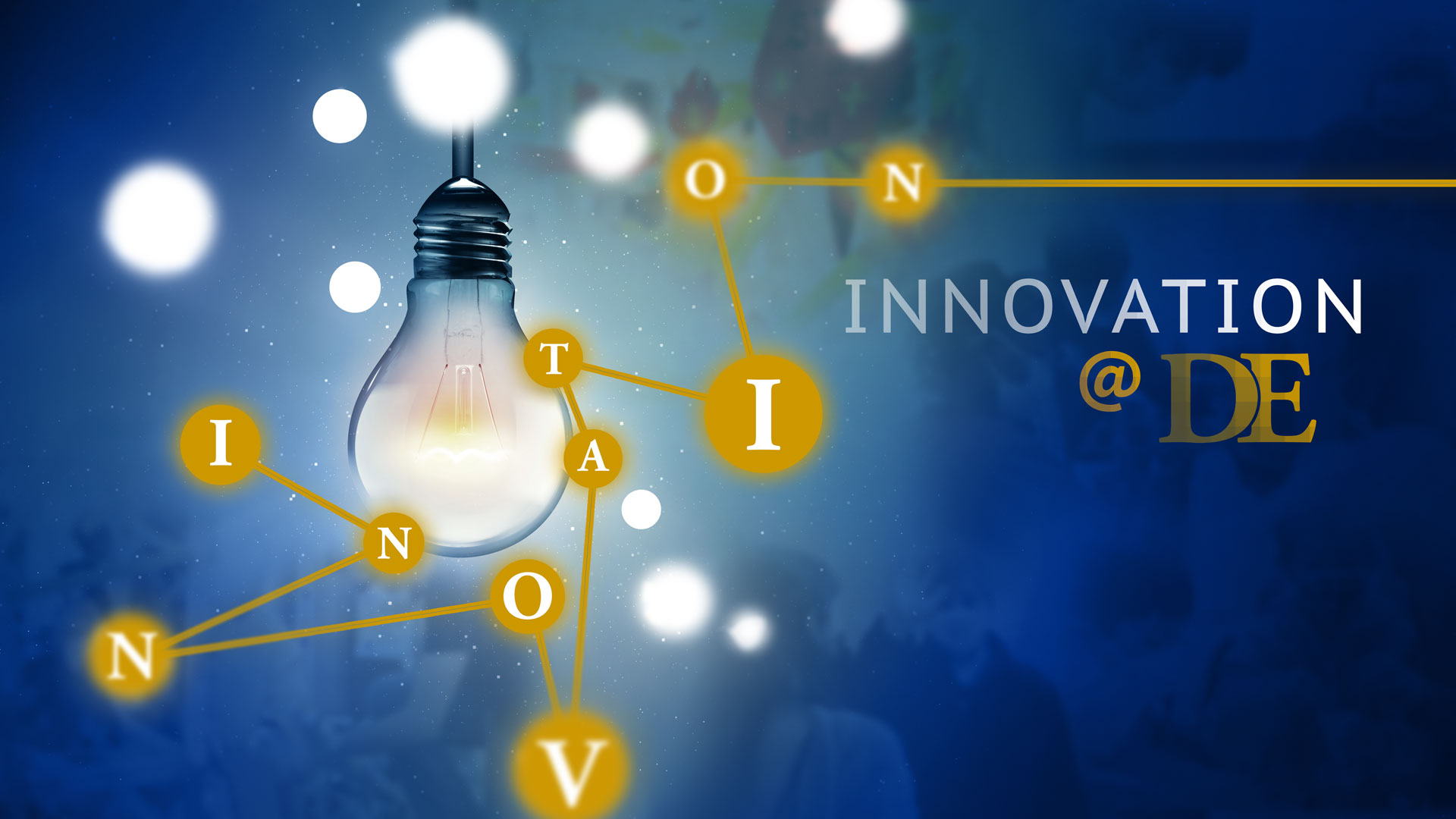 Fostering Innovation Within the Classroom and Beyond
The following pages describe how new ways of learning and teaching are underway at D-E, in all three divisions.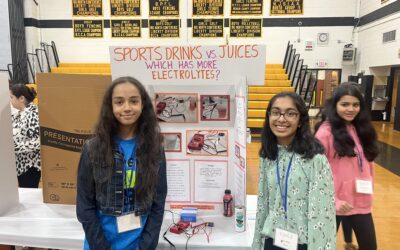 In early June, we had members of the MS Research & Innovation Club head to Bergen County Academies in Hackensack, NJ to present at the Bergen Science Challenge. Led by club advisor and Innovation Coordinator, Ms. Colleen Larionoff, students worked alone or in...