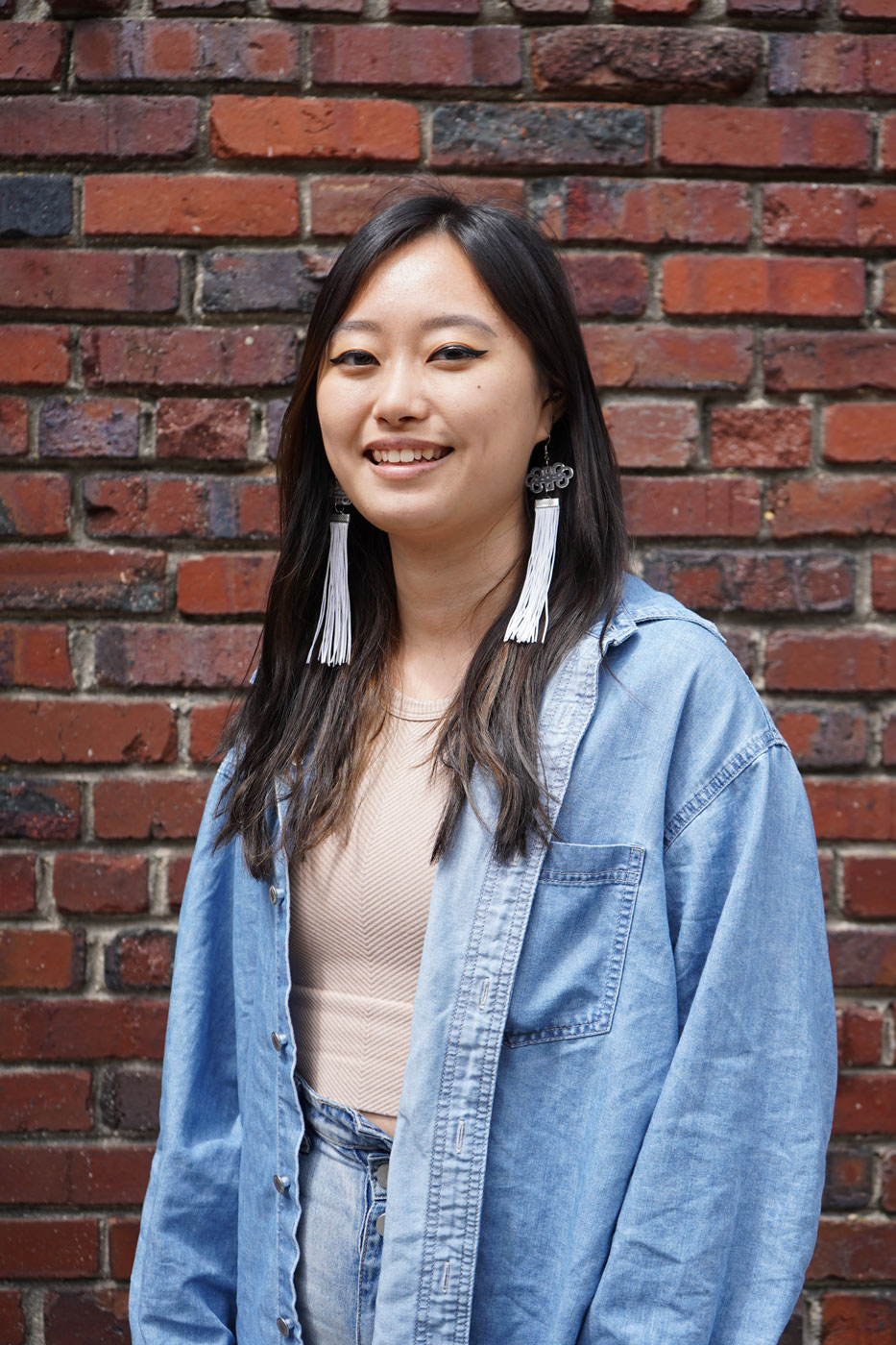 This spring Madie Lee, Upper School Equity & Diversity Engagement Coordinator and a history teacher, was selected as one of 120 teachers enrolled in a professional development course sponsored by National History Day, a nonprofit that seeks to improve the teaching and learning of history. Lee's enrollment in the Historical Argumentation Webinar Series is funded by the Library of Congress. Featuring resources from the Library of Congress, the course is designed to give teachers strategies to help their students "think like a historian" and use evidence to develop a solid historical argument. Lee shares her thoughts about the course so far.
On what she's taken away from the course:
That I have so much more to work on in this field! I have enjoyed learning about historical argumentation, and the consistent work with reading and writing skills has improved my own understanding of how to structure my writing, what feels important to highlight or prioritize, and important aspects to consider for truly persuasive writing. Content-wise, I have a newfound appreciation for primary sources and how to effectively use them, while considering their contextual information. 
On what she is looking forward to bringing back to D-E:
What's been awesome about the course is that there are so many aspects that feel tangible to bring back and implement within the classroom. The Library of Congress provides an incredible depth of primary sources that can be evidence for historical writing, and the course has refined my understanding of not only what's out there to use, but also how to use it. We have also been provided comprehensive worksheets and tools for historical argumentation that can be immediately used to scaffold my own students and their writing, which was already my main motivation for applying for this course in the fall.