With dedication and care, the English department faculty strive to expand students' worlds through literature. Literature is a point of genesis and inspiration. Faculty members Stephen Bailey and Meredith Garcia speak on their excitement for this year's electives.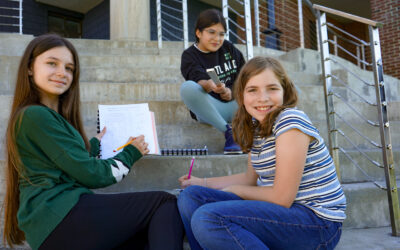 Hyper Math is a unique program offering here at D-E. The curriuculum age-appropriate rigor to students eager to challenge themselves mathematically.  As a K-12 school, D-E has the unique opportunity in bridging learning and building curiousity over a student's career....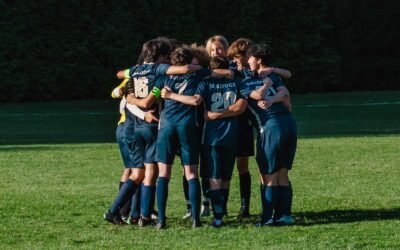 Fall 2022 Sports Teams Overview Bulldogs fans had plenty to cheer about this Fall 2022 sports season. Starting their scrimmages, games and meets in the sweltering heat of early September and finishing in the chillier temperatures of late November, our student athletes...