Meredith ("Mimi") Garcia had the unique challenge of teaching "Apocalyptic Lit" amidst the COVID-19 hybrid year. Still, the central questions of the course remained, "Will the apocalypse bring total annihilation, transcendence, bloodthirsty zombies, or all of the above? Will it bring people together or tear them apart?" As a medium, fiction allows for distance from both the material and reality, enough to critically engage with the text. Despite the fantastical, sci-fi qualities to apocalyptic literature, Mimi stresses that each text, from The Walking Dead to Kazuo Ishiguro's Never Let Me Go, speak to questions of human nature and of hope.
Mimi's new course offering, "Globalization, Literature, & Film", investigates how globalization and media have come to shape each other and our everyday lives. The course utilizes films like Akira Kurosawa's Rashomon (1950) and Walter Salles' Motorcycle Diaries (2004) to discuss how politics, history, and cross-cultural encounters come to manifest in film. Mimi notes that the entire film industry and how we have come to watch film also plays a role in how we analyze and reflect on the relationship between literature and media—to be both critical of the past and the present.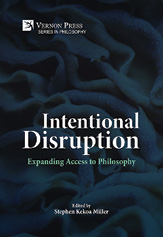 That philosophy guides the Ethics Department Chair, Sr. Joseph Murphy, for his first-time tenth grade students. Sr. Murphy explains that, "they [students] think of opinions somehow like it's property that they 'own it' somehow, but they really don't own it fully until...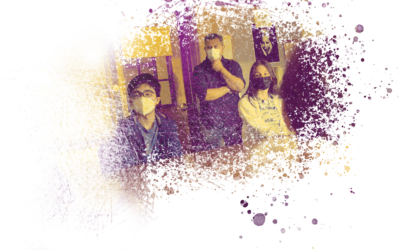 The genesis of "Beyond Empire" comes from a personal place. As a first-generation American of Trinidadian immigrants, who came to the US amidst Trinidad's independence from the UK, Stephen Bailey finds that it is imperative to trace these stories. The central...