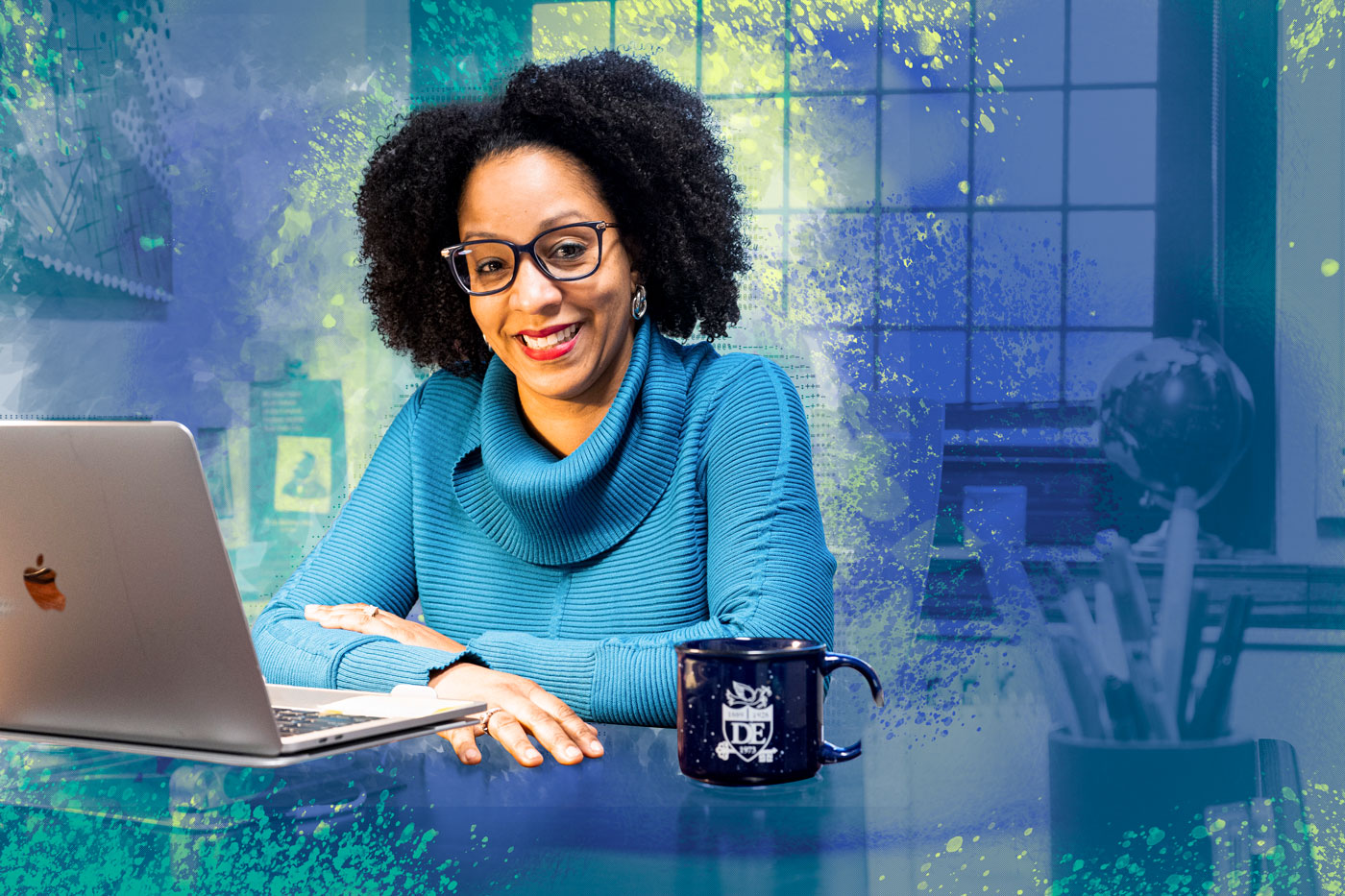 Spotlight on the History Department
Before coming to D-E, History Department Chair Arika "Ari" Easley-Houser taught at Rutgers Prep and several colleges and universities, including Montclair State University and New York University…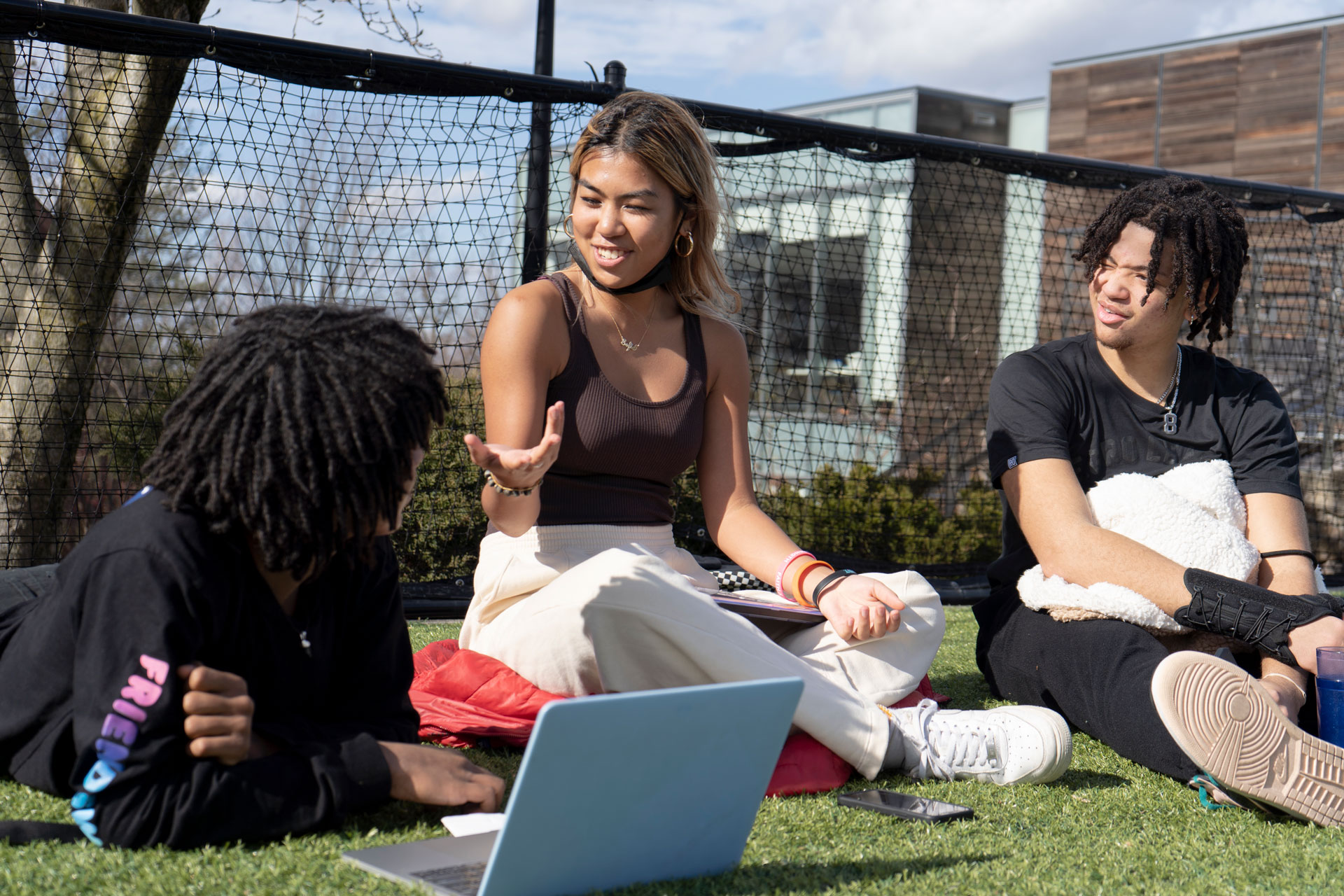 Clubs and Activities Highlights
D-E Activities & Clubs have worked incredibly hard to bring fun and engaging programming to the student body, in many cases providing a welcome return to in-person initiatives.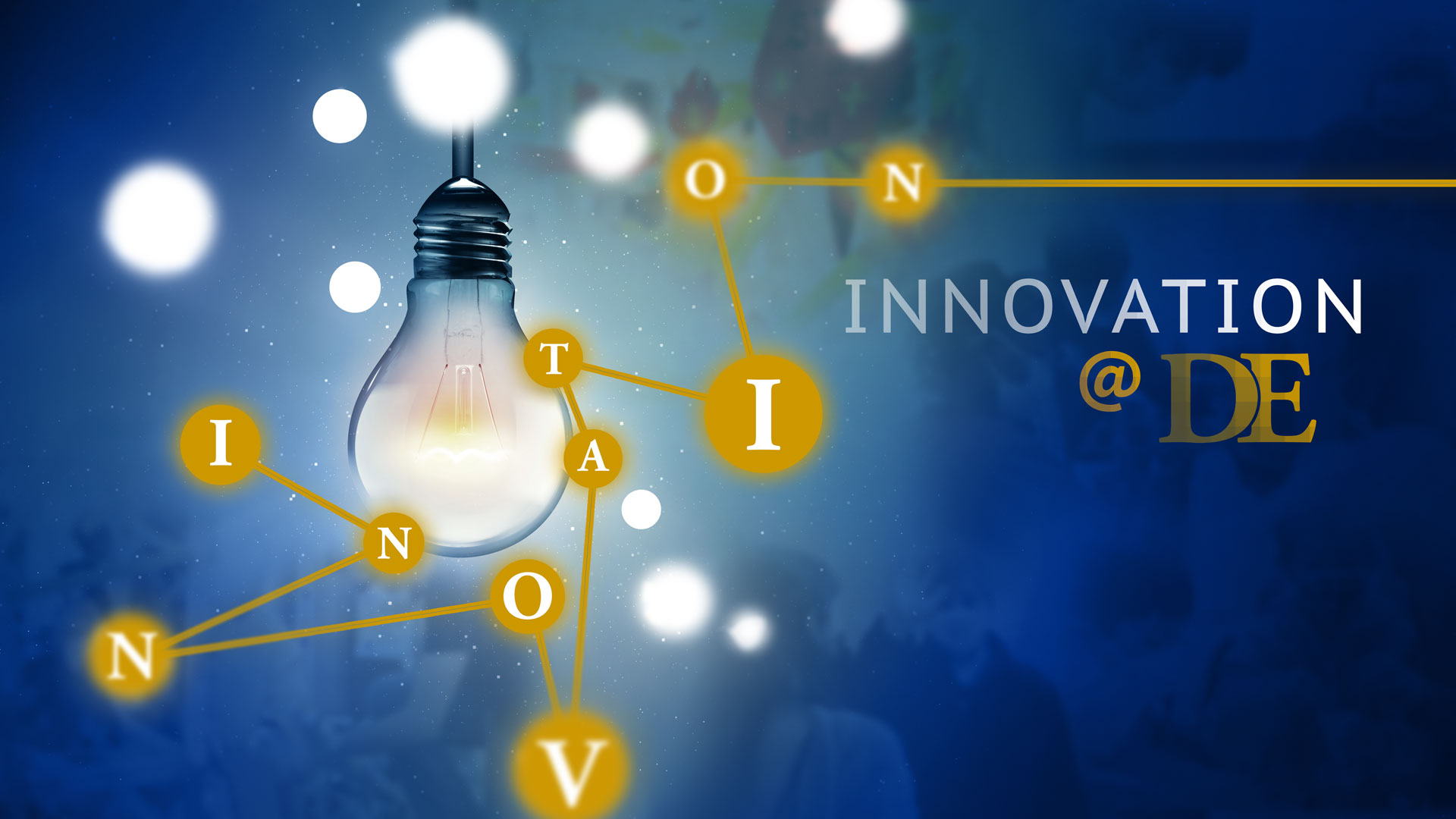 Innovation @ D-E
Fostering Innovation Within the Classroom and Beyond
The following pages describe how new ways of learning and teaching are underway at D-E, in all three divisions. 

Enjoy all the excitement of the Bulldog Bash 2022 featuring Freestyle Love Supreme in the Edison Ballroom, including our Sponsors eJournal and photos and video highlights!
Arts Highlights
In the D-E Art & Design and Performing Arts Departments, students and their teachers and families by extension were able to explore and celebrate self-expression in myriad ways. To experience more D-E arts programs, events, and initiatives, please visit d-e.org/arts or scan the QR code below.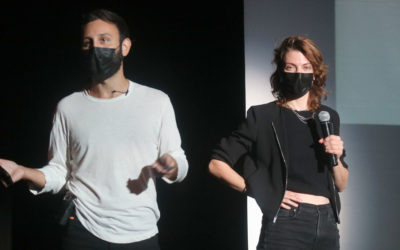 "Being a Designer is Awesome!"  -Erica Sellers '08 of Studio SII We welcomed Erica Sellers '08 and her partner, Jeremy Silberberg, to speak on "Creative Freedom: Being a Designer is Awesome" to our Middle and Upper School students. Based in Brooklyn, Erica and Jeremy...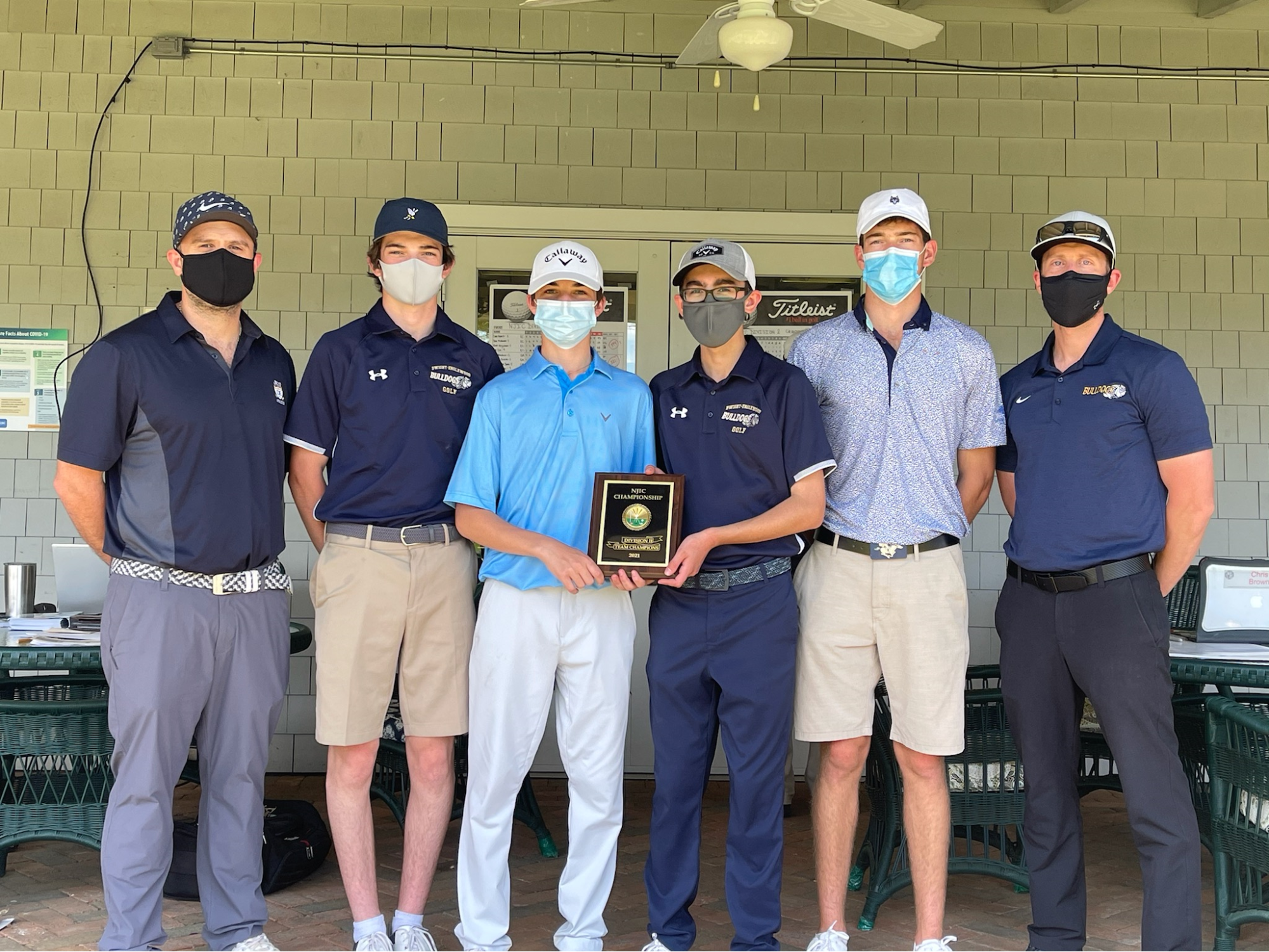 ATHLETIC HIGHLIGHTS 2020-2021 Even during a hybrid-learning year, our student-athletes nevertheless shined on and off the field. With new PRs, team wins, and new challenges, we are so proud of what Bulldogs were able to accomplish. Take a look back on the biggest...
EPIC Reunion 3X 2022 – June 10-11, 2022
Class year reunions include:
50-Year Club: all class years from 1969 and back
50th: 1970, 1971, 1972
45th: 1975, 1976, 1977
40th: 1980, 1981, 1982
35th: 1985, 1986, 1987
30th: 1990, 1991, 1992
25th: 1995, 1996, 1997
20th: 2000, 2001, 2002
15th: 2005, 2006, 2007
10th: 2010, 2011, 2012
5th: 2015, 2016, 2017
Questions? Please contact
For Classes 1940 to 1989 Maria Sanchez Gardner '78, Director of Alumni Relations (201) 277-3111  sanchm@d-e.org
For Classes 1990 to 2021 Liz Iannaconi '04, Assistant Director of Alumni Relations (201) 227-3114 iannae@d-e.org
D-E'S Alumni & A Tradition of Excellence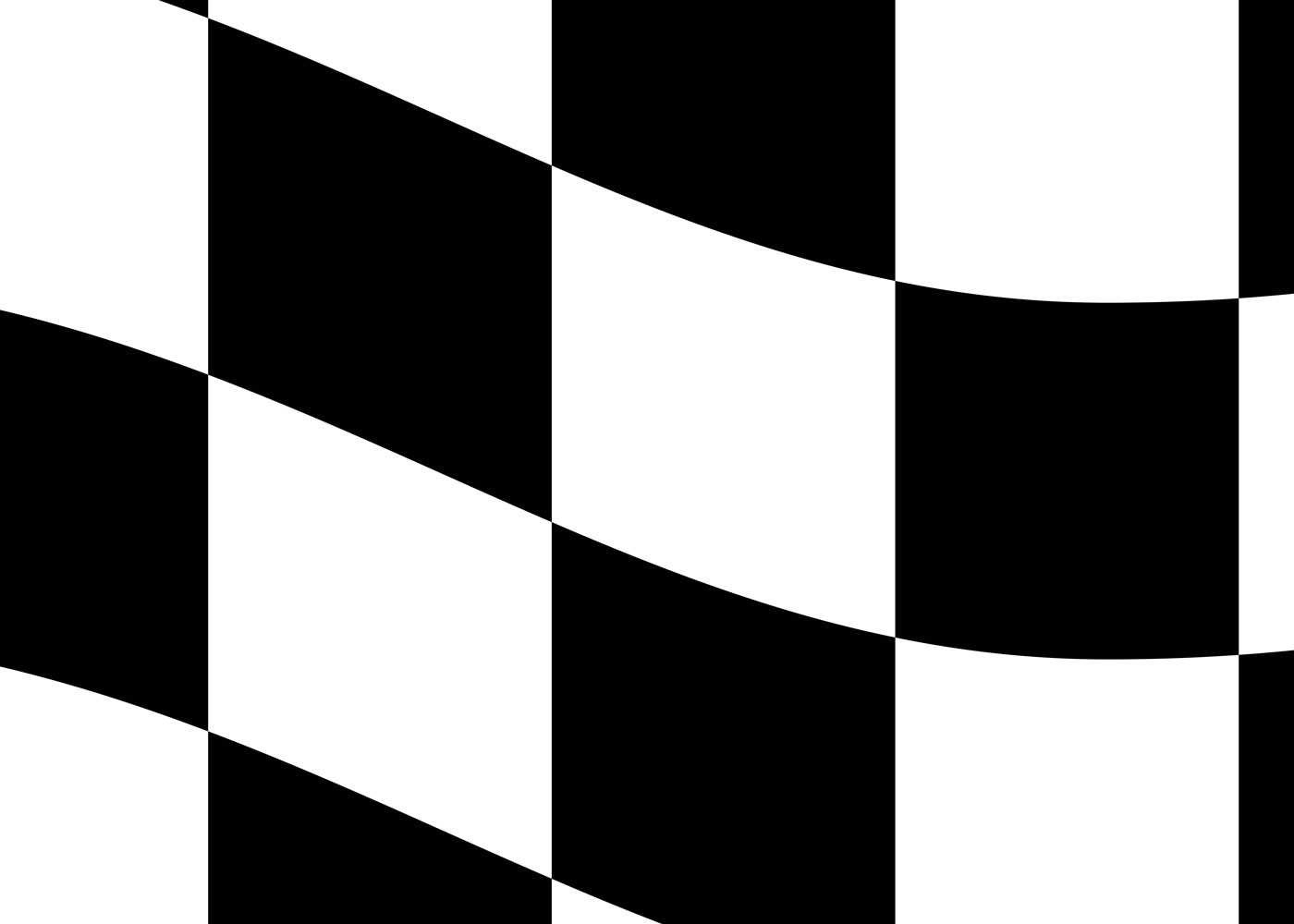 [vc_row][vc_column][vc_column_text] Alumni from ESB, Dwight, and D-E all "rose to the challenge" this fall and participated in record numbers with the first-ever D-E Alumni Challenge. The Challenge took place over 10 days in mid-November, and by the last day,...
Join the D-E Parents' Association!
Looking to get involved? Connect with other enthusiastic parents and families through volunteer opportunities. Support the Book Fair. Join an Affinity Group. Volunteer with Admissions and much more.
Welcome to Our D-E Community
We welcome new faculty and staff as Bulldogs! We are amazed by the diversity in talents, experience, and knowledge of this cohort. We look forward to this 2021-2022 academic year. Use the QR code to head online to learn more about our new faculty and staff.